Dolby Atmos is the name of a surround sound technology announced by Dolby Laboratories in April 2012. The first video game to use Dolby Atmos was Star Wars: Battlefront with a special agreement between EA and Dolby Laboratories. This game uses HDMI bit streaming from the PC to deliver Atmos audio to consumer Audio-Visual Receivers. Battlefield 1 for PC also has Atmos audio . On the Xbox One side, Crackdown 3 and Gears of War 4 also support Atmos. The Dolby Sound Experience for Gaming gives a 3-dimensional positioning sound for every effect.
Read More –  Top 10 movies based on video gaming
It is now also used for other applications such as TV broadcast, radio broadcast via satellite, DVDs, Blu-ray discs and game consoles. This is very great for Gaming where audio means a lot. Especially while playing any high graphic shooting game or racing game. A better experience of footsteps, bullets firing, cars acceleration, commanding voices from teammates.
The Dolby Sound Experience for Gaming is here –
The game space have a total immersive behavior while playing any game. The Headphones makes a more clear and high quality effect on every gaming sound. Two most efficient ways for using Dolby Atmos – one is A/V receiver and another would be speakers or headsets. For more better experience , the Dolby Atmos is used suitably with PC Graphics card. The PC high graphic games like Battlefield 1 utilizes DICE's Frostbite graphics engine to impose the encoding for the Dolby Sound element in the Game.
To use a Dolby Atmos in Gaming –
You need a PC with modern graphics card
A HDMI Cable suitable for A/V Receiver
Dolby Atmos audio can be activated in Game Sound Settings
Now Windows 10 brings a feature of Dolby Access app. It pays us around £13.89 and it gives us access to use Dolby Atmos from any headset or headphone. There is no surround feature required as we can off the functionality of Surround effect. To get the great Dolby Atmos experience, we just need a good pair of headsets. The Gaming Headsets could be enough for this to encode the technology for Real Gaming Experience.
In Windows 10, the Dolby Atmos Access can be used through Spatial Sound Section. From the multiple options , choose the Dolby Atmos for headphones. The Creative Update in windows 10 forms this experience more cool. We just need the right compatible games to play before using this App.
Blizzard's Overwatch is the one of these compatible games which support Dolby Atmos Experience in different headsets.
Games Compatible for Dolby Atmos Experience :- 
Assassin's Creed Origins
Battlefield 1
FINAL FANTASY XV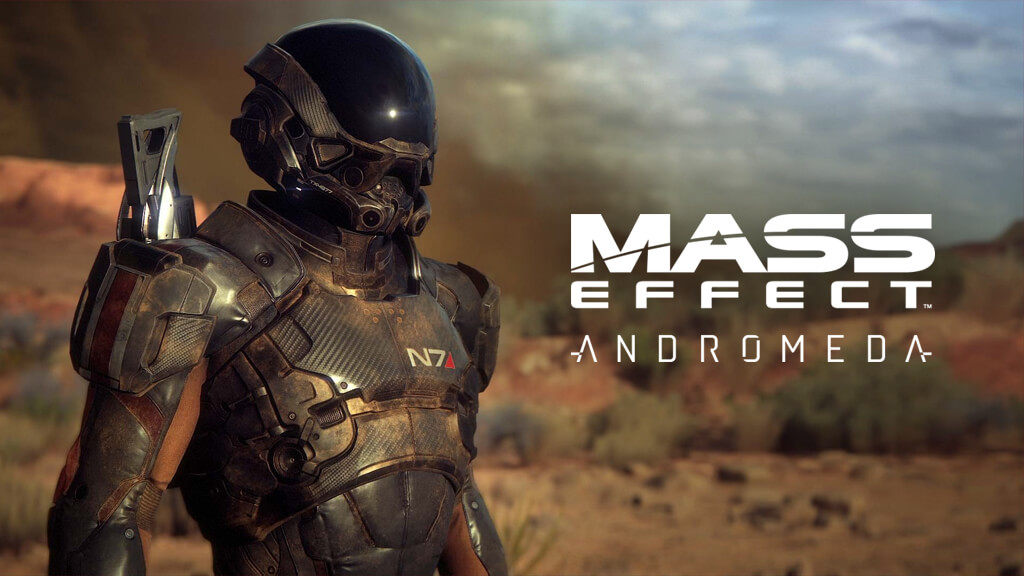 Mass Effect Andromeda
  Rise Of the Tomb Raider
Overwatch
Also Read – The Biggest Video Game of 2017
Please follow and like us: